Hi everyone,
Lyn, good news......at least the rear end is now not soft and sagging (oops........the car that is!), and I'm actually confident enough to take passengers in the back without the car scraping on speed humps!
it's probably still around 1/2 inch too tall at the rear for my liking, but I'm patient enough to see what happens in the coming months, as I have a suspicion that it will settle a wee bit more: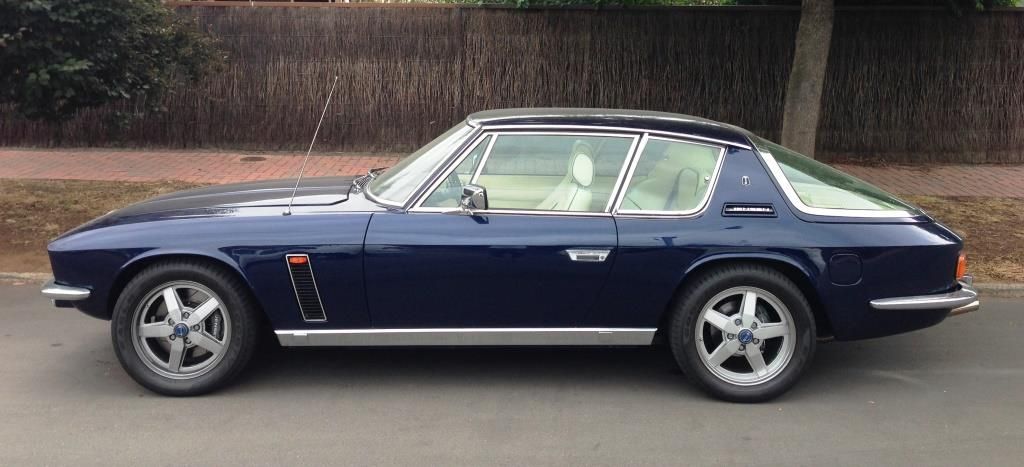 Cheers everyone, have a Merry Christmas!
Dino